Setting up a new business is hard but Conister backed me right from the start

Miles Pettit - Noa Bakehouse
Core Values
Our four core values shape who we are, what we stand for and what we do.
---
Customer Focus
Our customers come first.  We pride ourselves on being accessible, offering straightforward processes, driven by an understanding of our customer needs to build long-term relationships and deliver excellent service.   
 Working Together          
Our people are at the heart of everything we do.  We treat one another with respect and dignity, taking ownership and fostering an enjoyable environment where people can contribute, innovate and excel. 
Integrity
We are committed to acting ethically and openly in all areas of our business, ensuring any risks identified are reviewed and dealt with prudently and with integrity.  We value our independence and ability to adapt to customer's needs quickly and fairly.  
 Shaping the Future                                                         
We are always looking to improve the way we do business, delivering value to our customers and being active participants in the community.  We embrace change by using our drive, skills, resources and the best available technologies to deliver sustainable results.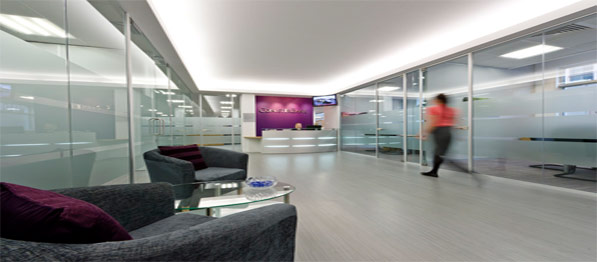 Treating Customers Fairly
Conister Bank values close relationships with our customers, many of whom have banked with us for generations. Our unvarying commitment to our customers is to offer the highest possible standards of service. In so doing, we will ensure that the Bank always applies the Financial Conduct Authority's principles of Treating Customers Fairly.
We aim to treat every customer fairly in all aspects of our dealings to ensure that:-
• You can be confident that fair treatment is central to our corporate culture;
• Our reward and remuneration frameworks (including those of Executive Directors) support the delivery of fair customer outcomes;
• Our products and services are designed to meet your needs and are targeted accordingly;
• You are provided with clear information and are kept informed before, during and after the point of sale;
• If required, we will only choose a third party partner with a Treating Customers Fairly culture aligned to our own and will monitor their delivery;
• Any recommendations are suitable and take account of your personal circumstances, inviting the provision of as much information as necessary to make this possible;
• You are only offered products that perform as you have been led to expect, and will ensure that any services provided are of the highest standard;
• There are no unreasonable post-sale barriers; and
• We will provide easy access to make a complaint, should this ever become necessary.
How you can help us provide the most appropriate solution for your requirements
To help us give you the most appropriate advice, we will ask you to:-
• Tell us as much as possible about you so we can suggest the right product;
• Let us know about changes that might affect your financial status;
• Let us know if there is any aspect of our product range and service that we have discussed or recommended that has not been clearly explained; and
• Always tell us your suggestions on how we can improve our service