New 'home grown' appointments at Conister Bank
Social Feed
New 'home grown' appointments at Conister Bank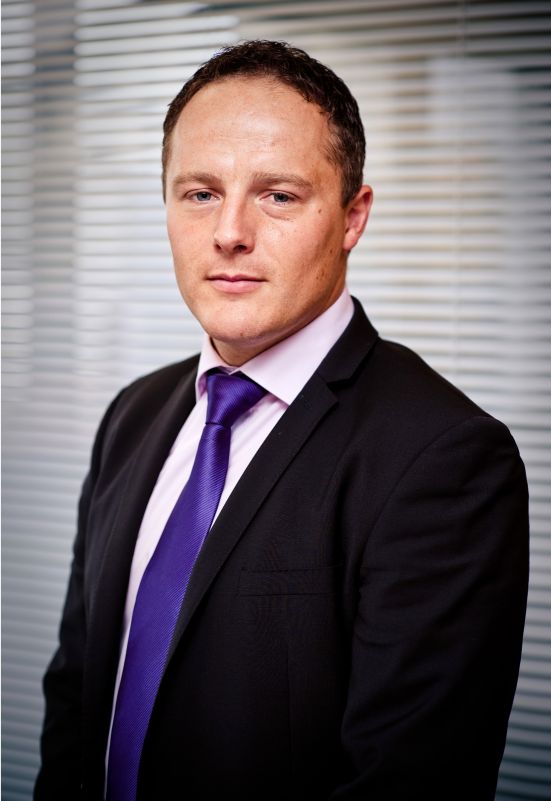 Conister Bank, the Isle of Man's only independent bank, has today announced two key appointments to their asset finance team. The Bank, a market leading supplier of car finance, loans and asset leasing and finance facilities in the Isle of Man, has appointed David Cowin to the role of Head of Credit and Andy Bass as Business Development Manager – SME Asset Finance.
Manx born, David has worked in various roles on the Island since the early 1970's, gaining a high level of experience in both international and local banking. David has overseen and managed the introduction of new policies and products as well facilitating substantial lending transactions for local businesses. In his new role with Conister Bank, David will be responsible for the control and management of the credit portfolio which comprises loan, hire purchase and leasing facilities.
Educated on the Island firstly at Laxey Primary School, and then at the former Douglas High School for Boys, David enjoys the outdoor life as a keen angler, gardener and motorsports enthusiast.
Andy Bass joins Conister Bank as Business Development Manager with a specific focus on servicing the asset finance needs of local SMEs such as hauliers, coach operators, plant operators, the agricultural sector and purchasers of manufacturing equipment and machines, to name but a few. In addition, Andy enjoys a high profile with local car dealers and vehicle suppliers. Andy has 10 years experience within the Isle of Man asset finance industry, more recently managing key relationships on behalf of Lombard.
A keen local sportsman Andy plays for St George's Football Club and has a keen interest in mountain biking and motorcycling.
Simon Hull, Managing Director of Conister Bank said: "Both David and Andy have solid knowledge and track records within the local marketplace and have demonstrated a commitment to the Isle of Man and to servicing their customer in previous roles. Their expertise will be invaluable to the Conister Bank team as we continue to strive for growth."
Back to all news