Manx Financial Group PLC Acquires ECF Asset Finance Plc
Social Feed
Manx Financial Group PLC Acquires ECF Asset Finance Plc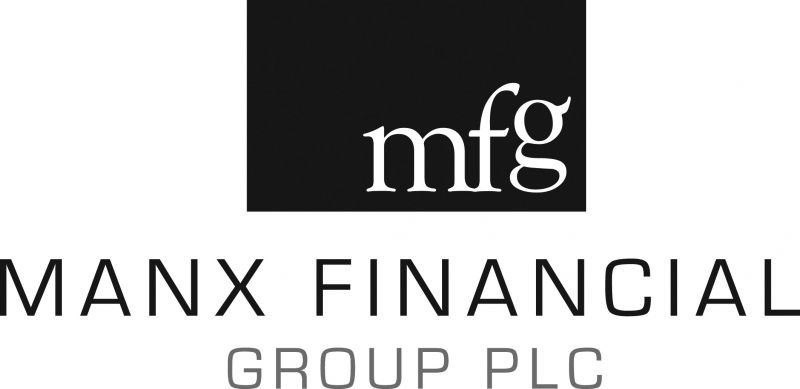 Manx Financial Group PLC (MFG) announced today that it has acquired ECF Asset Finance Plc (ECF), an asset finance house located near Manchester formed over 19 years ago to provide finance to UK based companies.
ECF's products include Sale and Leaseback, Finance Lease, Hire Purchase and Commercial Loans. ECF currently employs 16 staff and will continue to trade under the ECF Asset Finance brand from their current offices.
Garry Ridsdale, CEO of ECF Asset Finance, said of the acquisition -"This is another exciting chapter for both ECF staff and customers alike. This partnership brings together two independent, well established brands within the asset finance market and provides an excellent platform for growth. We remain committed to the asset finance market and look forward to working with our new colleagues at MFG in continuing to provide competitive products to businesses of all sizes."
The acquisition further expands the Manx Financial Group suite of financial services businesses, which already includes Conister Bank Limited, the Isle of Man's only Independent bank, Conister Cards Services Limited, a pre-paid card payment solutions provider and the recently acquired Edgewater Associates, an Isle of Man based independent financial advisor.
Commenting on the acquisition, Denham Eke, CEO of MFG said: "We are delighted to welcome the management and staff of ECF to the Manx Financial Group and look forward to developing a long fruitful working relationship together".
He continued: "This is a real opportunity for MFG to further develop our presence within the UK at a crucial time when many of the established lenders are repositioning their business lending strategies. Small businesses are the back bone of any economy and together with ECF we are able to demonstrate our commitment and support to help these businesses meet their objectives".
Back to all news