Investment in Infrastructure at Conister Bank
Social Feed
Investment in Infrastructure at Conister Bank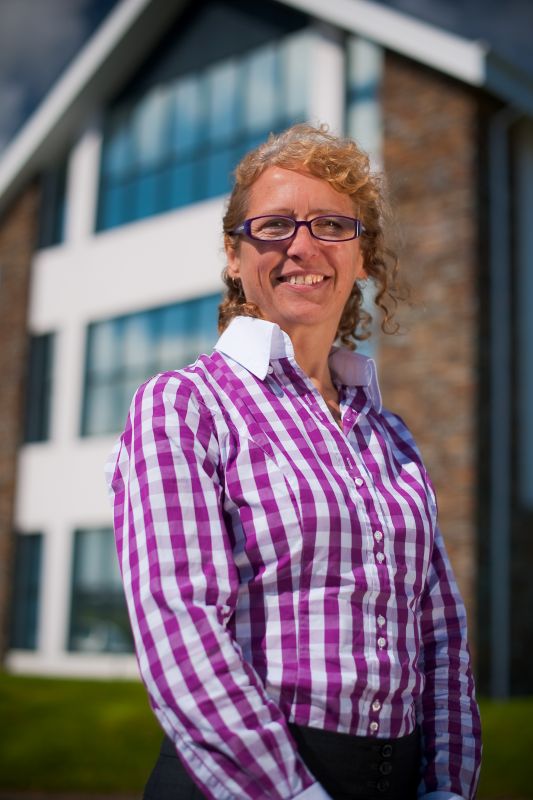 Conister Bank, the Isle of Man's only independent, bank today announced the appointment of Sue Coles to the position of Business Systems Analyst. Sue will oversee the replacement of the Banks current asset finance system, used to manage the Bank's lending activities. Sue's role incorporates the design of customer focused processes that will lead to the replacement of the current lending system, with the aim of providing a faster and more efficient service for the Bank's customers.
Educated at Portsmouth Polytechnic, Sue studied Chemistry and Computing. She progressed as a software developer and application support engineer, a role which lead her to spend many years working in Europe and the USA. Sue has also worked in the pharmaceutical sector monitoring patient safety during clinical trials and more recently, moved into the banking sector, setting up and improving systems and processes for mortgage and investment companies.
Sue lives in Castletown with her partner, where they are currently renovating a Manx cottage. Since moving to the Island, Sue has continued to expand upon her many leisure interests by gaining her motorcycle licence and taking up windsurfing and water skiing, just additions to the list of many activities she enjoys which includes rock climbing, sky diving, skiing, scuba diving, and flying gliders.
Managing Director of Conister Bank, Simon Hull, commented: "We are confident that with Sue's strong execution skills and proven ability, the new lending system will enable us to provide an even smoother and more customer focused service."
Back to all news