Hop Tu Naa day at Cregneash
Social Feed
Hop Tu Naa day at Cregneash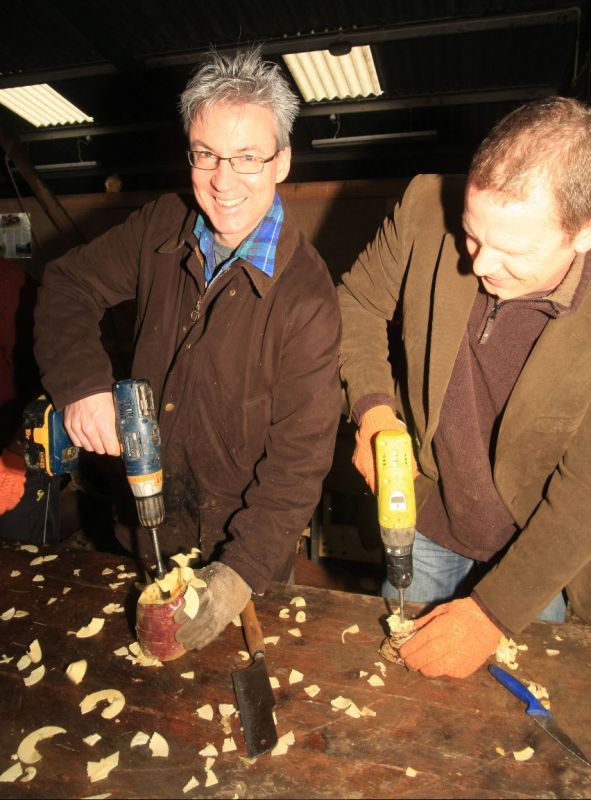 On Sunday 30 October hundreds of local families went down to Cregneash for the annual Hop Tu Naa event. All Manx school-children were able to attend completely free of charge thanks to their Arts, Culture and Education (ACE) cards.
The ACE cards are a partnership between Conister Bank, the Department of Education and Manx National Heritage, and allow all children in full time education free entry to all of the Manx Heritage sites across the Island. As part of its ongoing commitment to supporting the local community, Conister Bank has provided over 12,500 Manx children with ACE cards over the last two years.
For the whole of half term week Cregneash were giving free turnips to every visitor to the site for them to carve for Halloween, and the weekend event was the culmination of the Hop Tu Naa celebrations. On Saturday 29 October, Cregneash had story-telling with 'Jinny the Witch' and friends, Manx fairytales, craft activities, and the creation of potions and remedies; followed by a traditional 'Hop tu Naa' celebration on Sunday 30 October. The full day of celebrations included turnip carving, craft activities, music and dancing, and a farmers' market which sold local Manx produce. Juan (Fred) Kelly, the Managing Director of Conister bank, came down to help out on the day with some other staff members by handing out turnips and to participate in some of the fun activities on offer.
Juan commented: "It was great to visit the site and see so many of the Island's children making use of their ACE cards and having a brilliant time. It's a fantastic initiative and I am proud to be apart of this partnership with Manx National Heritage and the Department of Education, which encourages school-children to connect with their heritage and learn about their history in such an interactive way."
Conister Bank is an independent bank founded in 1935. It is domiciled on the Isle of Man and is a part of Manx Financial Group PLC. ACE cards can be obtained from IOM Department of Education and Children or by contacting Lynsey Radcliffe at Manx National Heritage on 648032.
Back to all news