Conister Bank appoints new Managing Director
Social Feed
Conister Bank appoints new Managing Director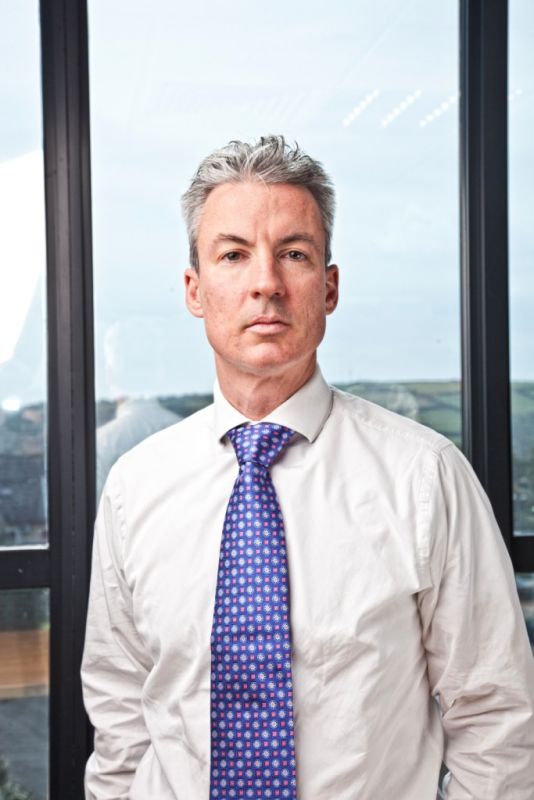 Conister Bank Limited has appointed Juan 'Fred' Kelly as Managing Director with effect from 19th September 2011. He has also joined the Board of Manx Financial Group PLC as an Executive Director.
Fred has wide ranging experience in the fields of commercial and investment banking, with a history of building quality loan books and reviewing acquisition and merger opportunities. Prior to joining Conister, he held the position of CEO for CG Shipping Limited; having previously acted as Head of Corporate & Asset Finance for the Asia Pacific region within Allied Irish Banks.
Fred has had an international career, beginning in Maersk – before moving into structured finance with ABN AMRO in Chile and later returning to London with SG Hambros to oversee a range of large asset transactions. He has also been posted in the Netherlands, Hong Kong, and Sydney; so brings with him a wealth of global expertise.
Having lived abroad so long, Fred was keen to return to his 'spiritual home' in the Isle of Man. Fred is married with two sons, the youngest of whom, Juan, was born at the end of July. They are all looking forward to getting to know the Island and having Fred's parents and wider family close by.
Denham Eke, Chief Executive of Manx Financial Group PLC said: "We are very pleased to welcome Fred to Conister Bank and believe he will be a valuable asset to the Group. We very much welcome his input and wealth of experience to help us build on our positive interim results and continued growth."
Mr Kelly commented: "I feel very privileged to be joining the Isle of Man's only independent Manx bank, and to be given the chance to work with such an experienced group of staff who share a common desire to serve the Manx public. I will be focusing on further improving the customer experience and continuing to grow the business in a prudent manner. My role is to implement changes that will bring enormous benefits to our customers and the Isle of Man".
Back to all news